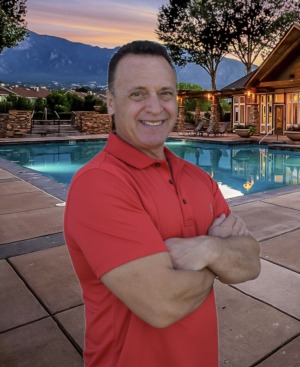 When you hire me to be your Realtor, you will recieve dedicated, professional and personable service from start to finish.
I have spent most of my life providing my clients with the 5 diamond service that they deserve.
Communication is key during the buying and selling process, so from the moment that we meet, all the way to the final signing, I will keep you informed every step of the way.
Knowledge is power! The more you have, the more you're in control. My job is to give you that power. That's what I'm good at and that's what I'll do for you.