Nicole Aldaz | GRI | ABR | SRS
Director of Growth and Development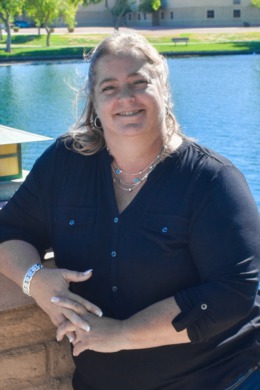 Hi, I'm Nicole Aldaz, a dedicated real estate agent who's passionate about helping my clients make the best decisions for their families. My wonderful husband, Eleno, and I are proud parents of nine amazing kids, who bring so much joy to our lives.
As an experienced agent, I understand the importance of finding the right home, and I strive to ensure that each of my clients receives the personalized attention they deserve. For me, success isn't just about closing a deal, it's about making a difference in the lives of the families I serve.
I measure my success by the families that I have been able to help. Whether it's finding the perfect starter home, upgrading to a larger space, or downsizing to a more manageable property, I'm committed to guiding my clients through every step of the process.
With my passion, dedication, and commitment to excellence, I'm confident in my ability to help you make the right choices for your family. So, let's get started on this exciting journey together!