Marcela Rivera Pineda
Realtor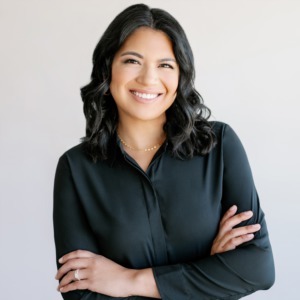 Hey there, I'm Marcela! I'm a passionate and dedicated real estate agent serving the vibrant Arizona. With a deep connection to the community since moving here from Mexico at a young age, I have a unique understanding of the local market dynamics.

As a proud wife and mother of three boys, family values are close to my heart. With the added advantage of being married to a skilled loan officer, I bring a comprehensive understanding of the financial aspects of real estate transactions.

Alongside the esteemed Medrano Group, backed by 20+ years of real estate experience, I'm committed to helping you achieve your real estate goals. I genuinely love assisting people and believe in making a positive impact on their lives.

Let's team up and turn your real estate dreams into a reality! Contact me today, and together we'll navigate the Arizona market with confidence and success.